If you have a Dyscalculia brain are you doomed for life?
If you have Dyscalculia brain odds on you'll always struggle with numbers. Now before you start throwing in the towel it doesn't mean you can't improve ENORMOUSLY from now with the below dyscalculia strategies.
Lots of people believe you are born the way you are and there's nothing you can do about it! This is a misconception which scientists are discovering is completely untrue. Every bit of information you learn or new skills you pick up changes the cell structure in your brain and it grows. If you practice a new skill a lot, your brain can show quite large changes. Scientists call this ability to change "plasticity". As a child, your brain is more plastic but that doesn't mean it's not pliable when an adult - so you can teach an old dog new tricks after all! Maths skills for Dyscalculia brains may take longer to acquire but you will get there. You may even be able to look at math problems in a different way that is completely unique and revolutionary.
IDEAS TO GROW YOUR DYSCALCULIA BRAIN - MAKE SURE YOU HAVE FUN!
NO.1 PROBLEM : DIFFICULTY REMEMBERING BASIC FACTS
dyscalculia strategy #1: SWAP 5 MINS OF SOCIAL MEDIA FOR SORTING OUT YOUR MATHS PROBLEMS.
The most important thing you need to know is your Times Tables and Dividing facts. I know they are impossible to remember for those that suffer from Dyscalculia (I know - I have Dyscalculia) and you still muddle through somehow. Imagine how INTELLIGENT you would feel if YOU were the one splitting the bill at the end of the night at the restaurant, or you weren't terrified when a boss or friend asked you a math question!
Try www.tablefables.net which uses FUNNY, RUDE animations to teach times tables and dividing. You also win £50 if you complete the 17-day challenge. Smart and rich in 17 days! It's a WIN WIN.
Start NOW not tomorrow.
NO.2 PROBLEM : SLOW TO WORK OUT CALCULATIONS
dyscalculia strategy #2: TALK TO FRIENDS ABOUT YOUR Dyscalculia /NUMBER DYSLEXIA ISSUES. Make fun of yourself and tell friends that you need to grow this part of the brain so from now on you need to be the one splitting the bill.
Don't let anyone help you, it may take a bit longer but use mental arithmetic and your times tables and division you learnt on Table Fables and you will get there.
You'll feel like a superhero after you have done it a couple of times, I promise.
Younger children who struggle with numbers and Dyscalculia should check out our children's solutions.
No. 3 PROBLEM: DIFFICULTY COUNTING BACKWards
dyscalculia strategy #3: THIS ISN'T A MASSIVE PROBLEM IN LIFE UNLESS YOU ARE AN ASTRONAUT! HOWEVER, IF YOU EXERCISE THIS AREA OF YOUR BRAIN THEN OTHER AREAS OF YOUR MENTAL MATH WILL MASSIVELY IMPROVE.
Eg: stretching for an athlete won't make them faster but it will make sure they don't get injured so they can run faster.
It's the same with math, stretch this area of your brain and your mental arithmetic will become faster.
Counting backwards game :
When walking to work start this game at the same spot every day: count backwards from 100 and see how far you get before you get muddled. Keep doing it every day until you get faster and more accurate. Your aim is to be counting backwards from 100 - 0 so you are very fast and very accurate. You can record your time by how far you have managed to walk.
Once you have mastered this, challenge a so-called 'Normal' brained person to see if you can do it faster than them.
Children also love playing this game.
No. 4 PROBLEM : WEAK MENTAL ARITHMETIC
dyscalculia strategy #4: MAKE SURE YOU HAVE YOUR TIMES TABLE AND DIVIDING SKILLS DOWN. NEXT WE NEED TO PUT THEM INTO PRACTICE and play some games.
Game 1: Find out how much your friends spend on food each month.
Ask your friends how much they spend in a month on food. Now multiply that by 12 and see how much they spend in a year.
It's a great game for being nosy about how much people spend on food. It might also inspire you to cut down your food bill and save some money, not something those who suffer from Dyscalculia are known for!
Game 2: Rent / Mortgage game
Ask your friends how much they pay in rent or mortgage a month.
Again multiply that by 12 and work out how much it is costing them a year.
If you are paying too much rent, club together and buy a flat/ house to share!!
Game 3: Car Number plate game
Look at two number plates, ignore the letters and look at the numbers. Now add them together. Eg CKL694 & Y551 FRE
Now add the 694 + 551
"How the hell do I do that!!" I hear you cry.
Helpful hint : I always thought when doing mental maths you had to start adding from 👉 right hand of numbers as you do with written calculation.
However when someone enlightened me (thank you Steph) that it's way easier to count from the LEFT 👈 when doing mental maths, Life became a lot easier.
Below is my thought process :
694 + 551
1. Take the LEFT numbers 6 + 5 = 11
Now you have 11(00) in your head.
2. Now take the MIDDLE number 9 + 5 = 14
Now you have to add the two middle 1's together and you have 124(0) in your head
eg 11(00)
+ 14(0)
—————
124(0)
3. Last take the RIGHT hand number 4 +1 = 5
Now you add the 5 to the end of the sum and it makes 1245
Jesus, hope that hasn't completely thrown you but it works for me!
Recap : Start at the far left number when doing mental addition don't start at the right.
Now you've practiced and mastered those.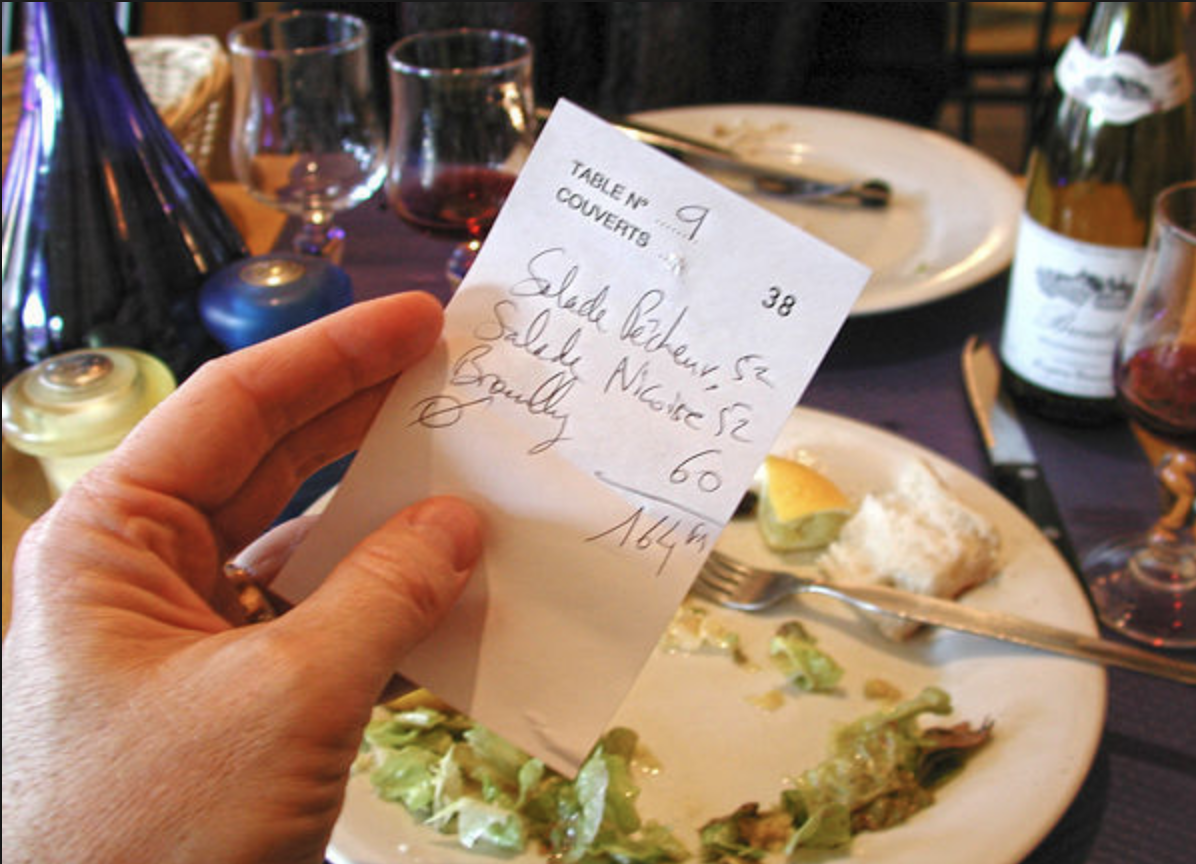 % can be easy to work out if you know how…
No. 5 Problem: Poor sense of estimating numbers
dyscalculia strategy #5: percentage games! Another area of life that is tricky is working out percentages %. God how I used to hate those.
% Game :
So you need to work out the 15% tip in a restaurant and the bill is $70.
Step 1
Work out 10% which is $7
Step 2
Divide $7 in half to work out 5%, which is $3.5
Step 3
Add the 10% & 5% together eg $7 & $3.5 = $10.5
Embarrassed working out the bill?
Example 2
Now work out 17.5% of $400
Step 1
Work out 10% of $400, which is $40
Step 2
Now divide $40 by 2 to work out 5%. Which is $20
Step 3
To work out 17.5% you need to divide the 5% in half to work out the extra 2.5%
Divide $20 in half to work out the last 2.5%, which is $10
Step 4
Add them all together
$40 + $20 + $10 = $70
You are a GENIUS you just worked out 17.5% of $400
*It will take some practice but your brain will grow and you will be very proud of yourself.
Go conquer the world and no longer feel stupid.
No 6. Problem - Remembering pin numbers and phone numbers.
dyscalculia strategy #6 - REMEMBERING NUMBERS by changing how you remember them.
When pregnant I suddenly thought "I had better remember my husbands telephone number incase I go into labour AND THERE'S A PROBLEM WITH MY PHONE!".
But how on earth do I do that when I have dyscalculia?
Neurosurgeon Larry McCleary says "Anything that has no meaning to you is tough to remember". So you have to make things memorable.
Eg, you can remember the word CAT very easily as we know what that looks like, you may have owned a cat or at least stroked one.
But try and remember 8743, in half an hour or even 10 mins and you probably can't as it has no meaning to us.
So how to remember a telephone number?
Tel no : 07814921945
Idea 1: To remember 07814921945
Look for patterns eg there are two dates in the number above 1492 and 1945.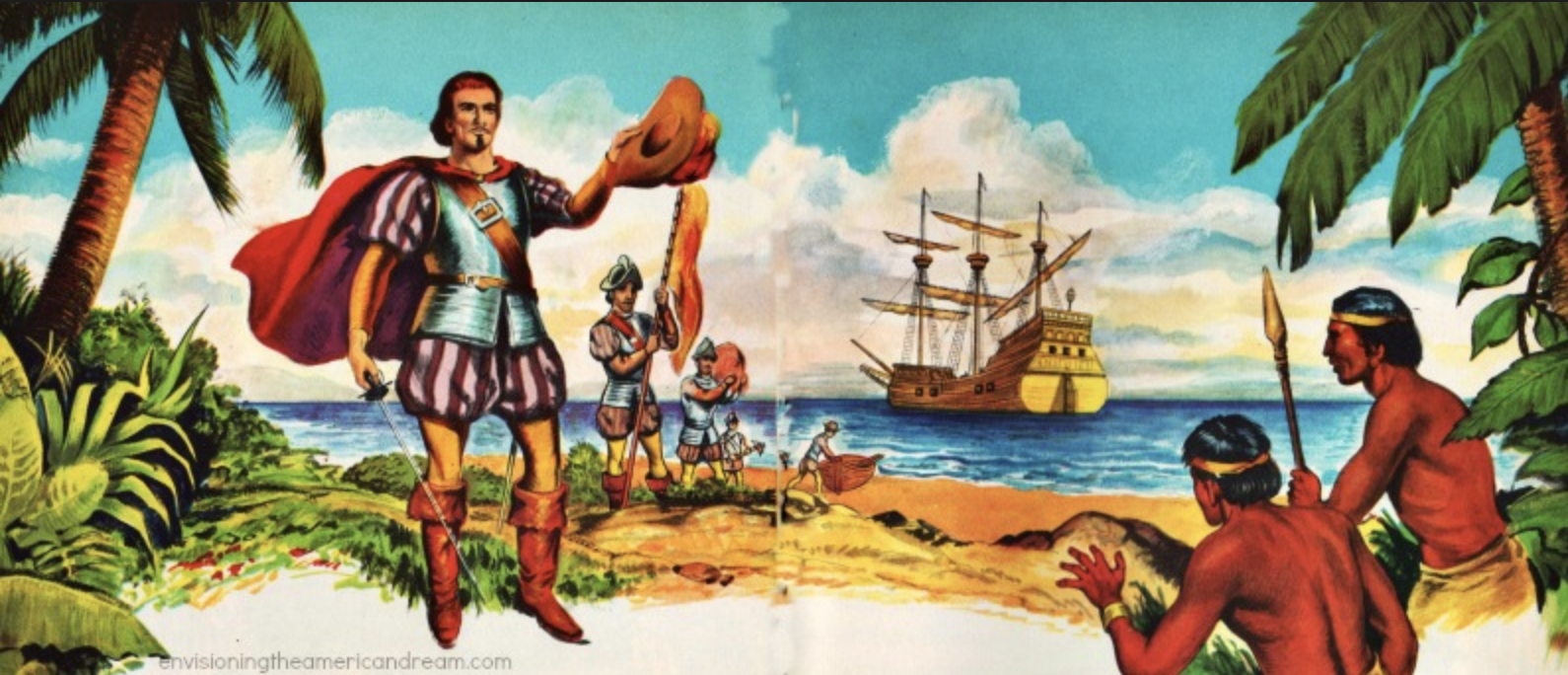 in 1492 Christopher Columbus discovered America
(Although pretty sure it had already been discovered!)
1945 - World War 1 came to an end.
HOORAH! Little did they know how soon there would be ANOTHER world war! Will we ever learn?
All you have to remember is the 078 at the front. Which could be…
78 was the age of my pops when he past away…..
This isn't actually my Pops so sorry to this lovely looking older gentleman.
Voila you have just remembered the whole number "My grandfather past at 78 and he loved history. Christopher Columbus discovered America in 1492 and WW2 ended in 1945.
Repeat this a couple of times and you will remember it. Now you have a number memory like an elephant!
Idea 2: How the hell do I remember a telephone number?
Tel no: 07814921945
Most brains can only hold a few numbers at a time and dyscalculia ones have more difficulty than most. So we need to break them down into smaller chunks and makeup funny stories until you remember them eg:
07 - when I was 7
81 - I ate 81 sweets &
49 - 49 pieces of dog food and vomited everywhere.
21 - When I was 21
99 - I released 99 balloons in the air but
45 - 45 of them burst and I cried
So the whole story would be - 'When I was 7, I ate 81 sweets and 49 pieces of dog food and vomited everywhere. Then when I was 21, I released 99 balloons into the air but 45 of them burst and I cried.'
*repeat that a couple of times and you will easily remember that.
**You must make your stories rude, funny or unfortunately violent as that's what our twisted brains remember the best!
No 7. Problem : Remembering Pin Number
dyscalculia strategy #7 : Remember the pattern not the numbers
Have you ever gone to the bank teller machine and completely forgotten your pin number. I've definitely done it quite frequently until someone told me to remember the pattern of the numbers not the actually numbers themselves.
Examples
2563 - Looks like a small u on the keypad
1478 - looks like an L
4569 - looks like an L on it's side
1379 - Are all the numbers in the corners
NO 8. Problem (and this is a biggy) : Maths Anxiety
dyscalculia strategy #8 : The more you make people aware of NUMERICAL DYSLEXIA, the easier it will be to open up about your maths anxiety and begin to fix them.
Talk more about Dyscalculia or numerical Dyslexia so it becomes a normal topic of conversation like Dyslexia.
Joke about your maths problems so you feel less embarrassed / anxious about it.
PRACTICE MORE mental maths eg your Times Table, dividing and addition so you grow more CONFIDENT in your mental maths abilities.
Remember - your brain is PLASTIC and can be reshaped. Check out our section on NEUROPLASTICITY to learn more. Good luck and remember you are amazing.